Stainless Steel Plastic Granules Mixer Industrial Vertical Plastic Mixture Plastic Pellets Mixer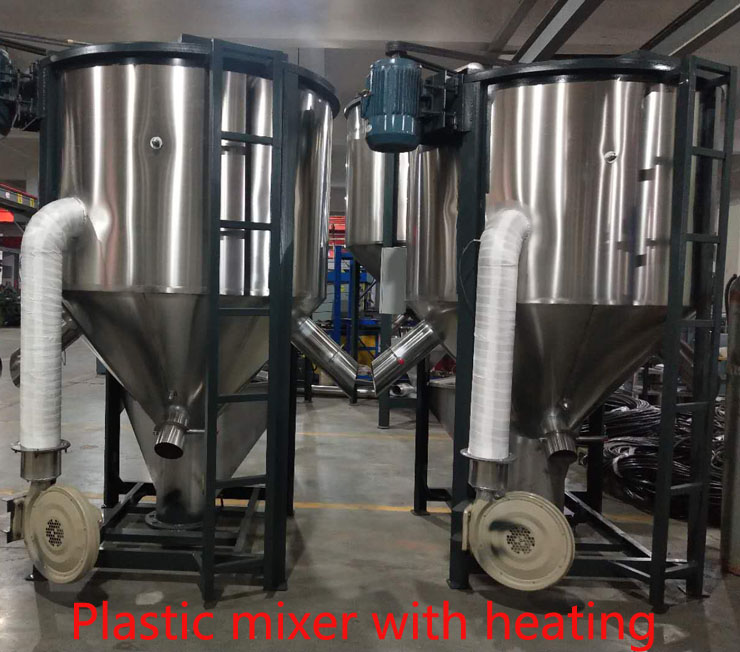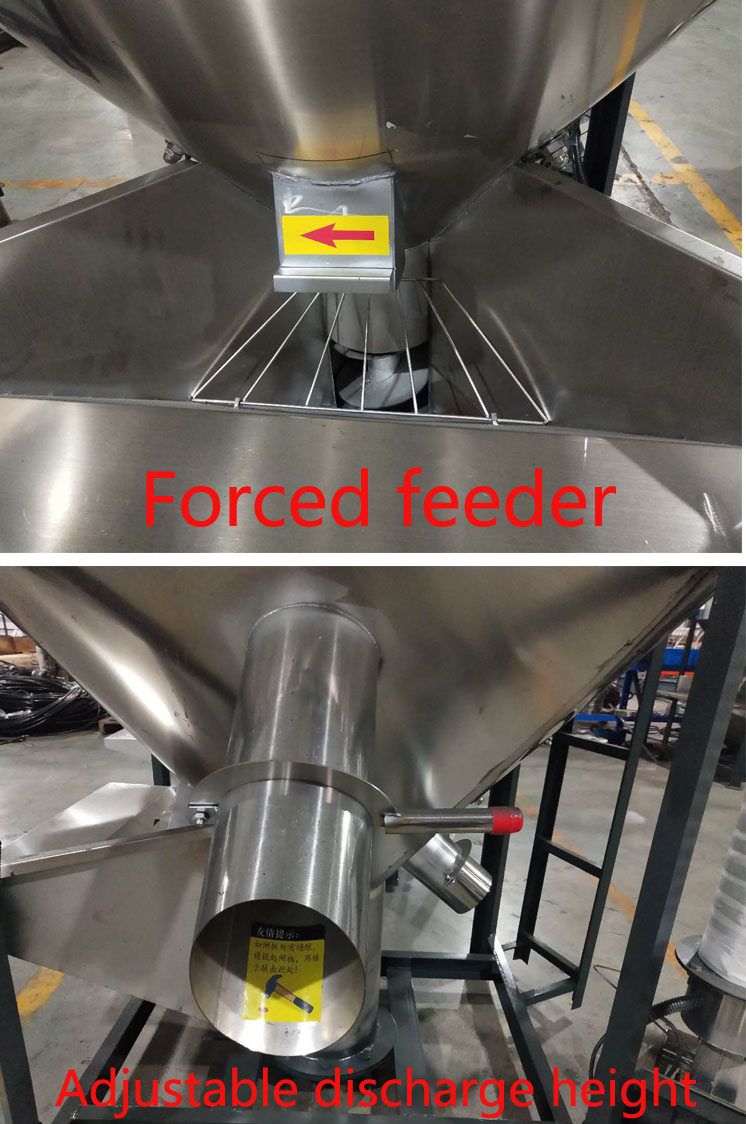 Product working principle :
The raw material enters the feeding platform, reaches the top through the feeding screw, and falls down in the form of an umbrella. The feeding screw then feeds the material to the top, and the circulation is achieved to achieve the uniform purpose of the material.
product advantages:
a:The cylinder body and the top cover are made of 201 stainless steel, which can effectively prevent the corrosion and rust of the water, so as to effectively prevent the quality of the plastic particles from being affected by rust.
b:Screw blade: All the blades are cut by CNC plasma, and then they are extruded through 80 tons of hydraulic press die to make the pitch of each blade the same and the screw cylinder concentricity is better
The same parameters:
the plates are all made of 201 stainless steel, 500 kg - 2 tons of the main body thickness 1.5mm, 3 tons -10 tons of the main body thickness 2mm, the inlet blade thickness 6mm, the feed blade thickness 4mm, the shaft is seamless steel pipe, on the Bearing, FC212 with bearing seat, bearing bearing 33206 under the lower, bearing Deep Groove Ball Bearing 6206, feed inlet 70cm from the ground, the discharge port diameter 160mm, discharge port height from the ground 70cm.
Other parameters:
All these model can be added heating system and forced feeder
| | | | |
| --- | --- | --- | --- |
| Model | Motor | Channel steel | Dimension |
| 0.5 ton | 4.KW-4Level | Number 8 | 1.2*2.5m |
| 1 ton | 5.5KW-4Level | Number 8 | 1.45*2.85m |
| 2 tons | 5.5KW-4Level | Number 8 | 1.8*2.95m |
| 3 tons | 7.5KW-4Level | Number 10 | 2*3.5m |
| 5 tons | 11KW-4 Level | Number 12 | 2.33*4.06m |
| 8 tons | 11KW-4 Level | Number 14 | 2.9*4.55m |
| 10 tons | 15KW-4 Level | Number 16 | 2.9*5.2m |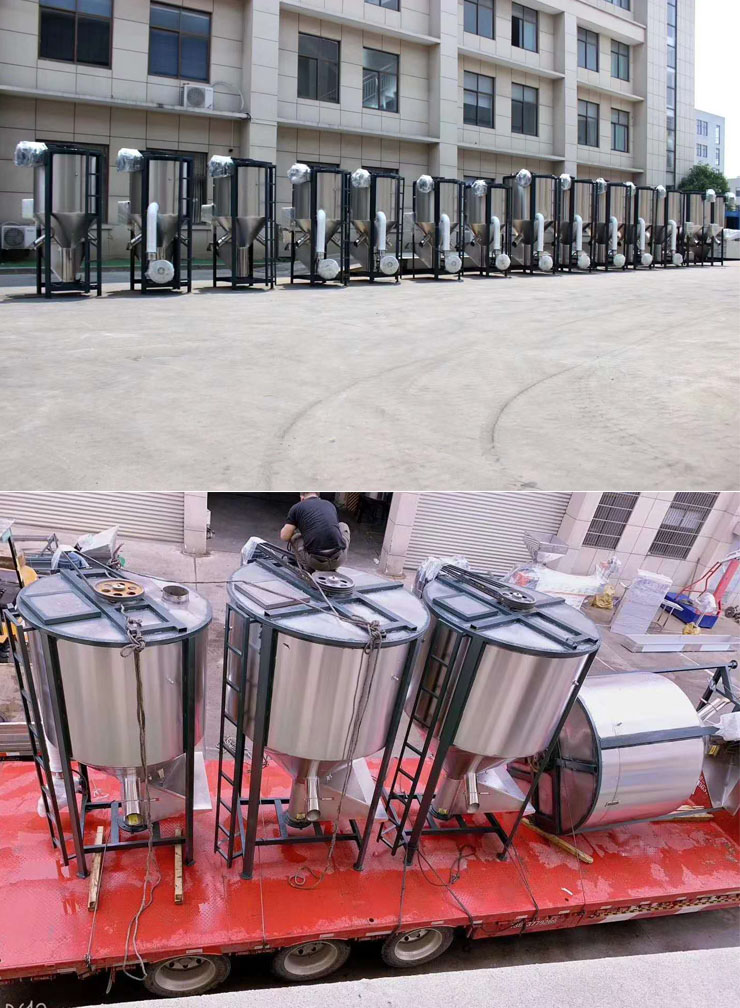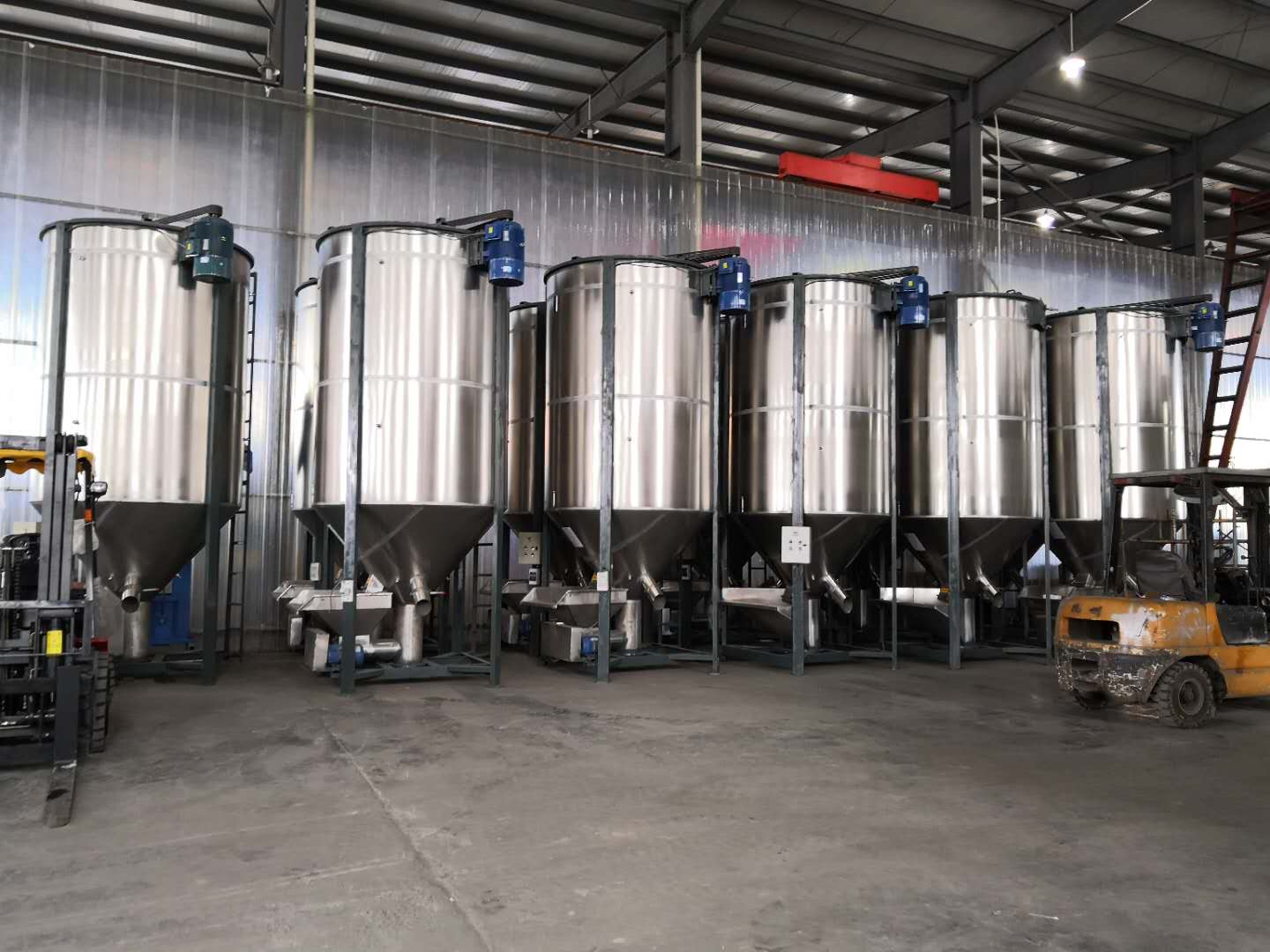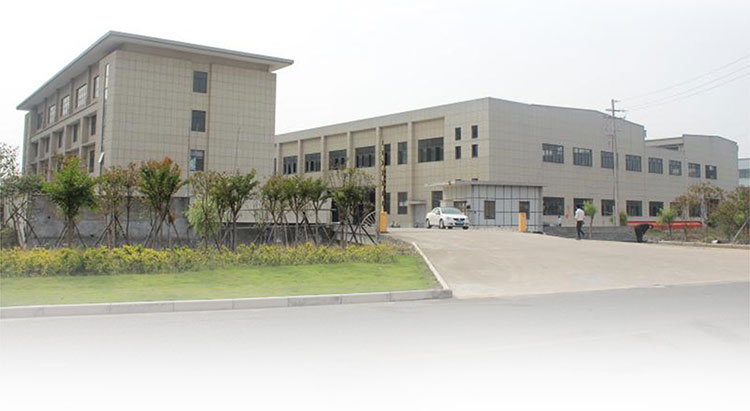 Zhejiang Kehao Plastic Machinery Co., Ltd. This is located in Zhejiang Province. Is a high-tech enterprise integrating R & D, manufacturing, sales and service. The company covers an area of nearly 16,000 square meters.
KEHAO passed CE safety certification in 2018, and its products have obtained 15 patent certificates and honors.
With high-quality products, (plastic pelletizing machine ,plastic granulator machine, plastic pellets cutter, Hydraulic screen changer, electric screen changer, plastic mixer) with good reputation and excellent service, the products sell well in more than 20 countries including Malaysia, the United States, Germany, the Philippines, Kenya, Indonesia, Tanzania, Thailand, South Korea, Japan, and Arabia.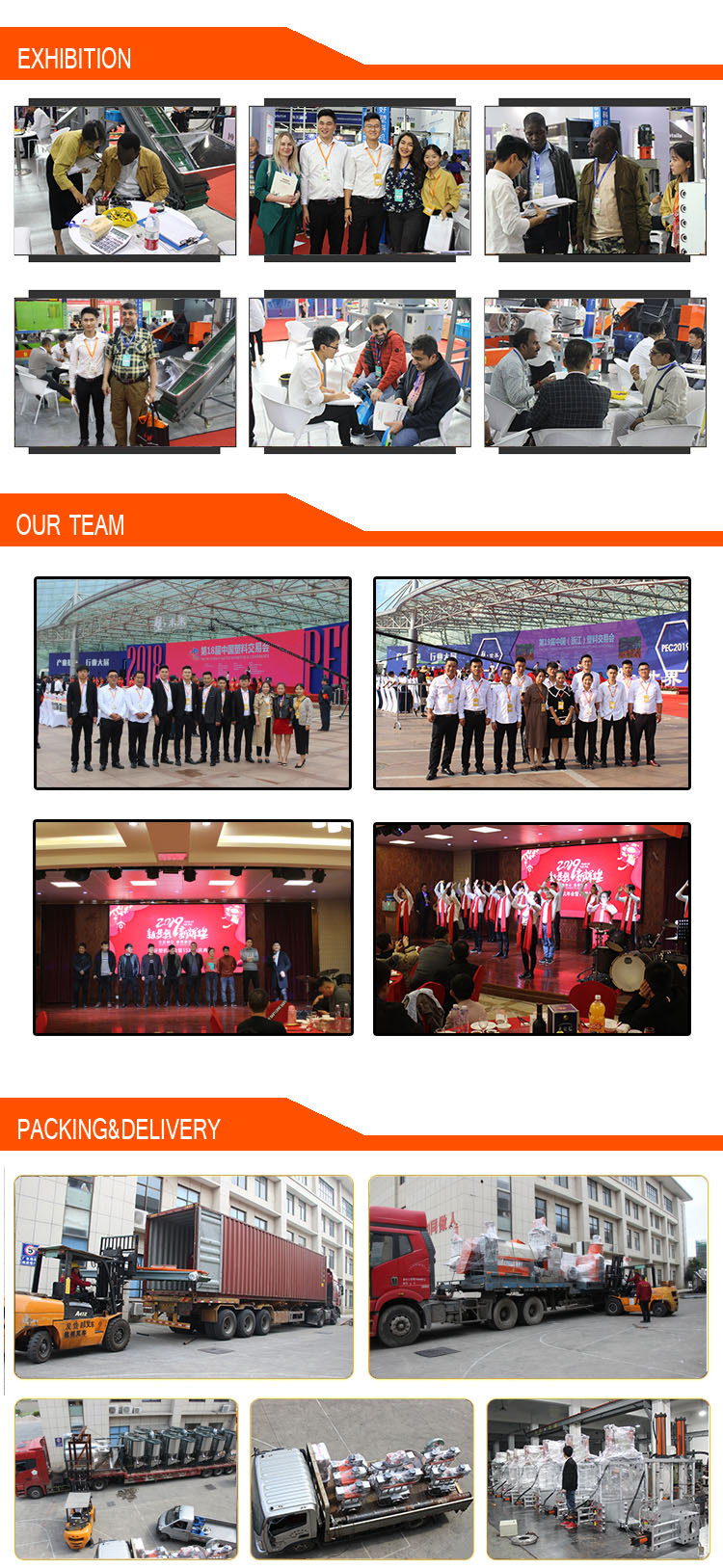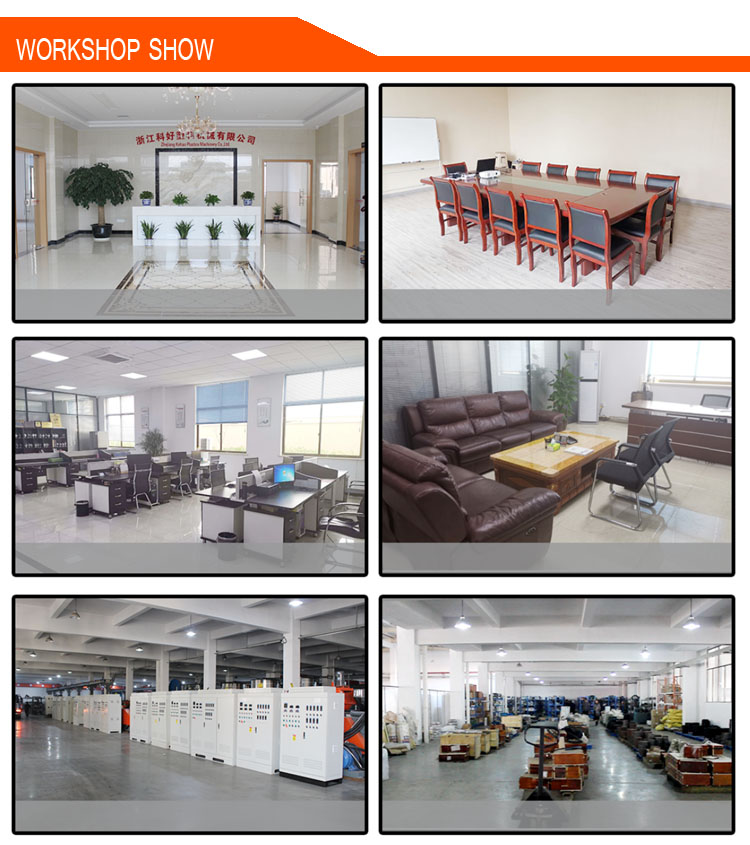 Q1:Do you support overseas after-sales service?
A:Some countries support overseas after-sales service, the specific situation is negotiated.

Q2:How long is the warranty?
A:Within 1 year from date of the factory, if parts failure or damage
(because of the quality problem ,except wearing parts)

Q3:Do you provide technical support?
A:We provide lifelong technical support .Help each customer solve problems is our original intention.

Q4:The factors of plastic granulator line price?
1. Voltage and frequency in your country
2. The raw materials you are going to deal with, ABS PP PE PVC PET?
3. The output per day
4. The cleanliness of the raw materials, whether it needs to be cleaned (it is best to provide raw material pictures)

Q5:What is your payment term ?
A: 30% T/T in advance ,70% balance before shipment or Negotiable
If you have another question, please feel free to contact us as below